Branding Design – Hand Embossers for your Logo
We can design a hand embosser or desktop embosser for your business logo, and arrange the manufacture and delivery.
Hand embossers will emboss ordinary cartridge paper, so that you can place branding on envelopes, invoices, compliment slips, and other documents.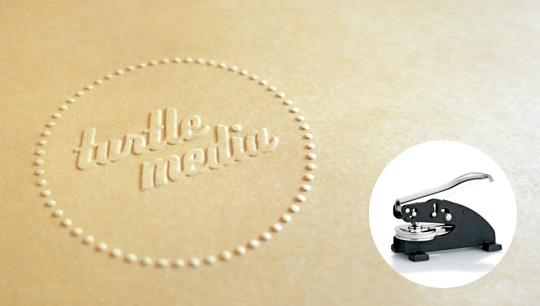 The maximum diameter is 38mm.
We can also arrange heavy-duty desktop embossers that have a diameter up to 50mm, and will imprint on card up to 300gsm. Thick enough for most name cards and brochure covers.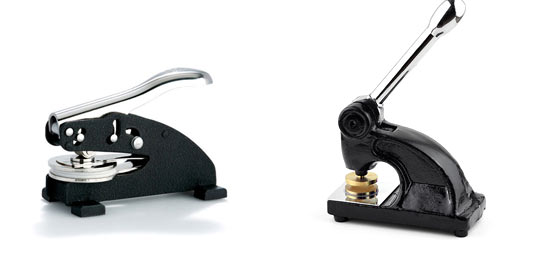 Let us know if you are interested in having an embosser made to add a versatile way to reinforce your brand.