Smartphone sensors are about to get a whole lot smarter
There's a new breed of sensor coming out – they measure the chemical composition of things using photon spectrometry, and these example applications from crowd-sourcing platforms show that there are countless amazing applications for these, in conjunction with smartphone apps.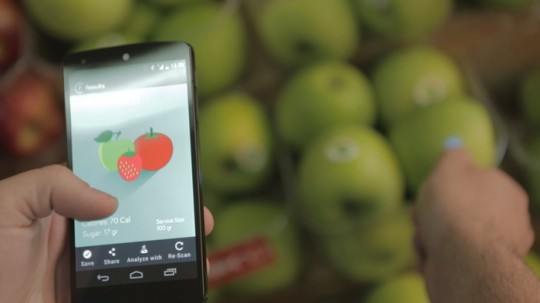 This is the SCiO
The sensor can detect the presence of salt, gluten, sugars, heavy metals, allergens, and much more. There really do seem to be endless applications.
See more of this class of devices that will hit consumers very soon!