Brand & Web Design Studio in Hong Kong.
With over fifteen years of practice, we're experts in creating and nurturing brands, especially on the web.
Our team specialises in custom-built WordPress sites, and web applications.
We work closely with you, combining your expertise with our design method to build digital products that will drive your organisation forward. We think you'll like working with Turtle Media.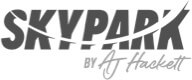 Stream and share your videos right after a jump.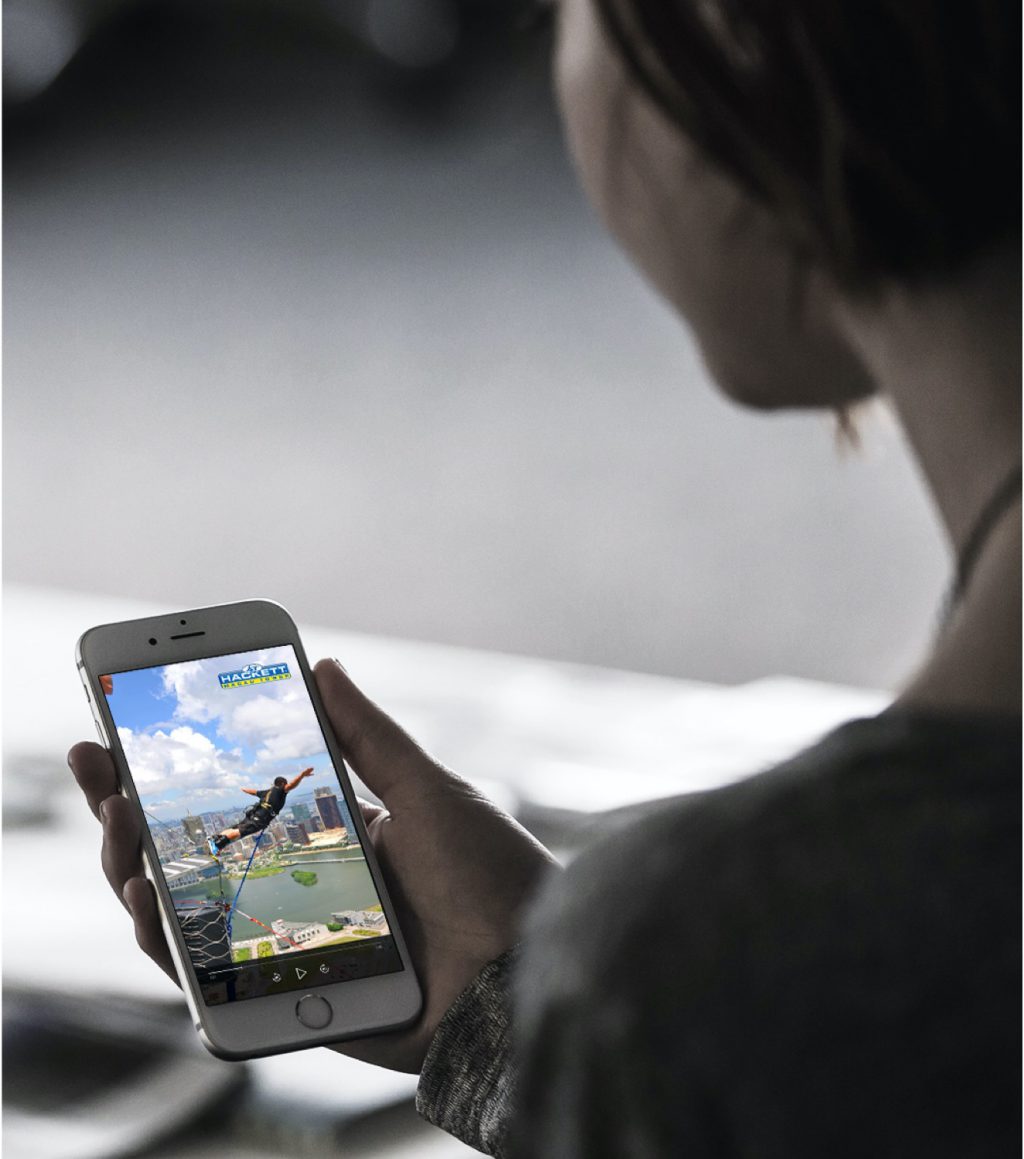 "
Turtle Media were amazing from start to finish. Really nailed the brief and delivered above expectations!
John Price Director of Urisino Ecosystem Projects
Great collaboration and a focus on my goals. Helped put my website above competitors in search.
Nicola Parrington Founder of Clinical Copy