WordPress development vs. SaaS solutions: a comparison of CMS solutions
Friends sometimes like to warn us "Squarespace will eat your lunch", but [spoiler] we don't think so yet.
There are many ways to approach building a website with dynamic content. We planted our flag in the WordPress camp around 2012. We'll take a look at the pros and cons, as well as contrast with the alternatives available from SaaS providers like Squarespace.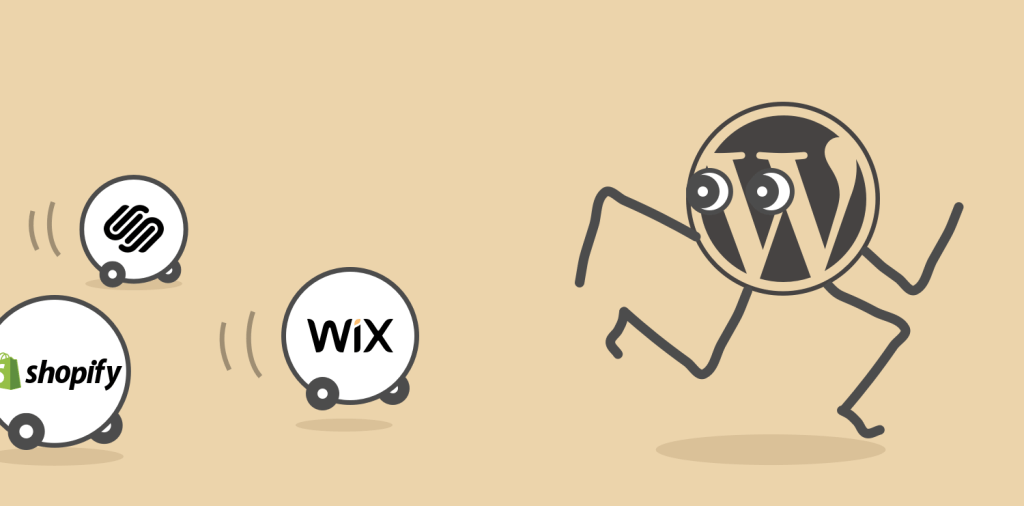 The case for development with WordPress
WordPress can be used for complex and powerful sites. Every aspect can be customised and controlled. At the same time it benefits from a huge community of developers —meaning a large developer pool, plugin ecosystem, and help available — to accelerate projects.
We consider it to be a sweet spot for growth-phase organisations with moderate custom requirements for their online presence. Site content is easy to update, while controlling the styling for consistency and performance, and features can be added cost effectively.
WordPress can be self-hosted, with end-clients fully owning the codebase, content and data. Parts of this could be seen as a downside too, compared to SaaS platforms which take care of the site hosting and security.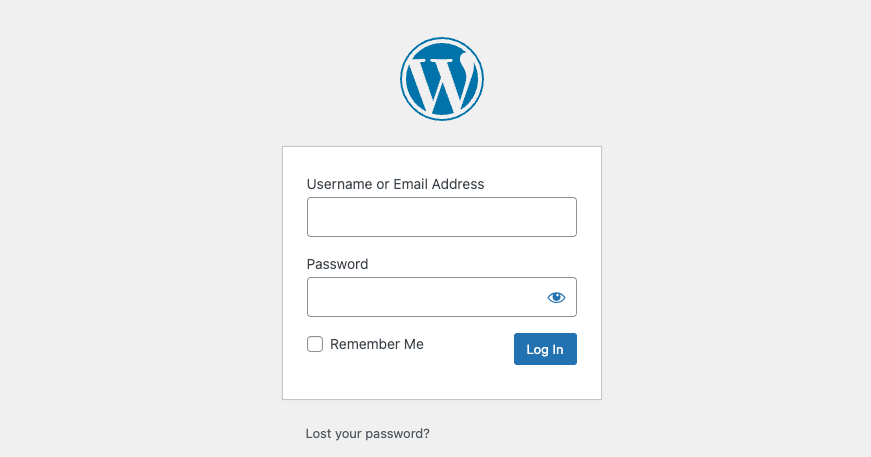 Squarespace et al
Squarespace, and other SaaS platforms like Wix and Shopify, are great for what they do. People looking for a simple, non-transactional site with tools to DIY the content and design need look no further. Pay a monthly fee and get a simple working site up very quickly. No hassles with hosting or developers.
Businesses without in-house capacity to design and build the site can hire an agency to build on Squarespace for them. We will work with it under the right circumstances (e.g. restrictions to budget, project duration, scope).
Compared to WordPress however, Squarespace has a number of restrictions that often make it a poor choice for businesses (especially in Hong Kong):
Languages: Squarespace does not handle multilingual well at all. If you need multiple languages, or foresee the need in future, look elsewhere.
Blogging: For some reason it's very difficult to create a chronological article structure. You might use a third-party like Medium for your needs but for content ownership and SEO, a native blog is a must.
Testing mode: If you want to try out significant design changes Squarespace don't make it easy. Either you create another 2-week trial and test from scratch, or you make your changes directly to your live site. Far from ideal. With WordPress we have a staging demo version for coding and testing changes, before deploying live.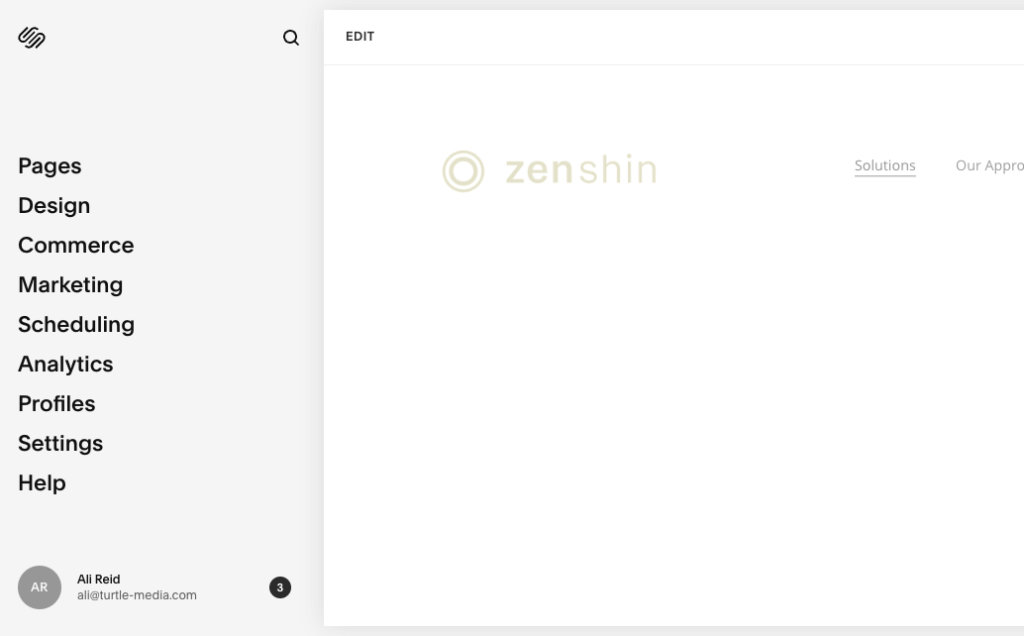 Which web platform should your Hong Kong-based organisation choose?
Well that depends. We like to discuss scope, goals, and budget with potential clients before advising a direction. Although we think WordPress is the best choice for a broad range of use-cases, we won't push for it in the wrong circumstances.
In Hong Kong (and further afield) the Squarespace language issue is a big one. Many organisations want to appeal to a broader audience with Traditional and Simplified Chinese versions.
The blogging issue is often the next stumbling block. Initial discussions will often reveal the importance of search ranking for businesses, and in recent years this means regular and consistent content-marketing. A robust blog can be crucial.
If a simple brochure-site with no blog and in one language is all you need then Squarespace might be the better choice. However the options don't end there. Some people trot off and build their own sites on Squarespace but others will engage us to do it. Possible reasons are:
preferring experienced developers to maintain the site;
preferring talented designer to ensure correct application of branding and to create assets;
having a consultant to steer the digital marketing strategy;
insufficient in-house capacity;
Will Squarespace eat our lunch?
No, probably not.
Even if (when?) they solve the issues identified, clients can benefit from having a third-party create and manage their presence to be sure it's done properly and by domain experts rather than by a begrudging staff member whose main role is elsewhere.
And ultimately a lot of clients need custom functionality that Squarespace isn't trying to address. If you want a site that has for example a large product gallery or case studies section that cross-links with service pages or related staff or articles, this would be a pain to manage on a platform that works at the level of individual pages.
However for some people these turnkey solutions exert a downward pressure on price and time expectations. If a Squarespace site can be launched in a week for a small monthly fee why do custom design shops take 8+ weeks and ask fees in the tens of thousands of USD?
To answer that question, we'd usually use an analogy. Why does a suit off-the-peg cost a fraction of a tailored one? Because you're paying for a bespoke design process, literally tailored to your exact requirements by experts with years of experience. There isn't really any comparison — though there is a place for both.
And so we're mainly a WordPress website design agency
But not exclusively. We reach for higher-level tools when the project demands it. And always looking at new options out there to best serve the needs of organisations.
If you'd like to speak about a fitting custom solution to your problem, we'd be happy to.